Land Ownership Made Simple
Prime owner-financed land with no credit checks or hassles.
Let us help you find your perfect property
Complete the form to see all our properties and get notified of new properties
Our Featured Land Properties
Valle Vista is a community of dreams. Enjoy stunning views, dark skies, quiet nights, an active community, and the laid-back lifestyle at Country Club. Why wait? This is perfect for your recreation or forever home!
Cash Discount:
$8,997
$10,537
Financing Terms:
$159/mo
For 60 Months
Mohave County, AZ
Location
Nearby power and easy access to this 2.03-acre property with plenty of outdoor activities make this a dream location for nature lovers. Ride, bike, run or hike near your home with over 18,910 acres of public lands just over 1/4 mile away. Quiet and secluded, away from it all, and yet, it's still an easy drive to the city for all of life's necessities.
Cash Terms:
$16,997
$21,937
Financing Terms:
$299/mo
For 60 Months
Klamath County, OR
Location
Buildable parcels bordering public lands don't come around often, and this one is a GEM! Power is on the maintained gravel road and the town of Bonanza is only minutes away. Mountain views in all directions. Ready for your vacation retreat or forever home.
Cash Terms:
$23,997 (Save An Extra $1,000!)
$28,137
Financing Terms:
$369/mo (Save $1,000 On Down Payment!)
For 60 Months
Klamath County, OR
Location
How to Purchase a Property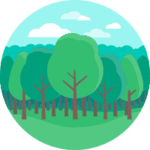 To reserve the property, simply complete the checkout form to make your down payment plus doc fee to reserve the parcel.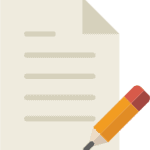 We will then prepare a land purchase agreement for your review and e-signature.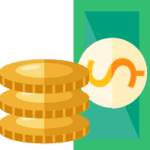 We'll complete the closing process on your land investment, protected by our 90-day 100% money-back guarantee!
We love the independence and peace of mind that comes from owning land. And it's something we're passing down to our children.
We also love helping people "stake their claim" by making land ownership affordable and easy for everyone.